Directed & Edited by: (박) Pak, Eugene
Cinematography by: (영) Young Mazino & (박) Pak, Eugene
Release Date: May 2023, Premiering with Filmed By Bike Festival, BIPOC Filmmaker Grant
Run Time: 24 minutes

In the summer of 2021, I bikepacked with my 17-year-old brother and childhood best friend from the border of Mexico to Canada along The Great Divide Mountain Bike Route. Neither have biked more than 5 miles or spent much time in the outdoors.
Riding Han is an adventure cycling film, with its foundational essence based on the Korean word, "Han" (한). Han is an inherent, undefinable and complex part of being Korean. It is internalized/unresolved collective grief, resentment and rage created by deep intergenerational trauma and oppression. Han manifests itself in the human experience of adversity through emotion, expression, and creation.
Riding Han captures our journey as three Korean-Americans, while exploring our identities through Han as Asian Americans, in a divisive time during the COVID-19 pandemic with anti-Asian hate on the rise. Han brought clarity that this is my time to create.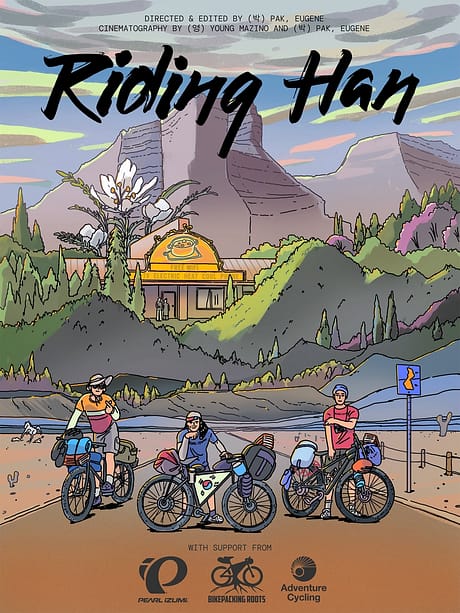 WILD UNITED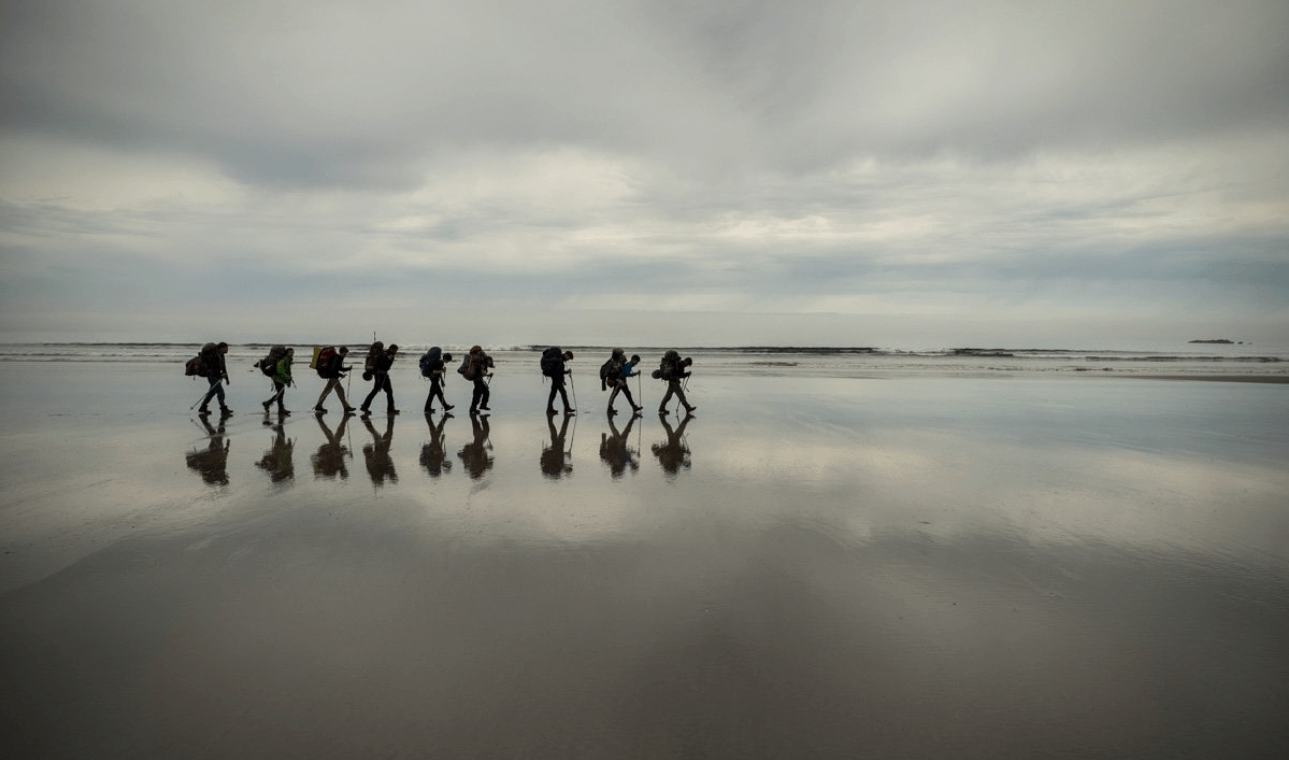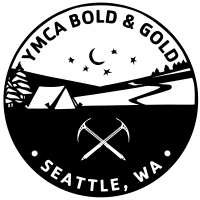 Our team at BOLD & GOLD has long held the belief that spending time outdoors helps connect us to each other and ourselves. Getting outside grounds us and fosters a sense of connection with the world around us. When young people find community in nature, we all benefit.
WITH SUPPORT FROM:
Directed & Edited & Produced by: (박) Pak, Eugene