WEST COAST INTERIOR BICYCLE ROUTE
The West Coast Interior Bicycle Route (WCIBR) is a 2,118 mile DIRT alternative to the classic Pacific Coast Highway (PCH) bike route. It follows various premade routes on BIKEPACKING.com while filling in the gaps with various rail trails, dirt roads, and national forests. Experience the mountains, forests, coast and desert (alternative) in one epic ride.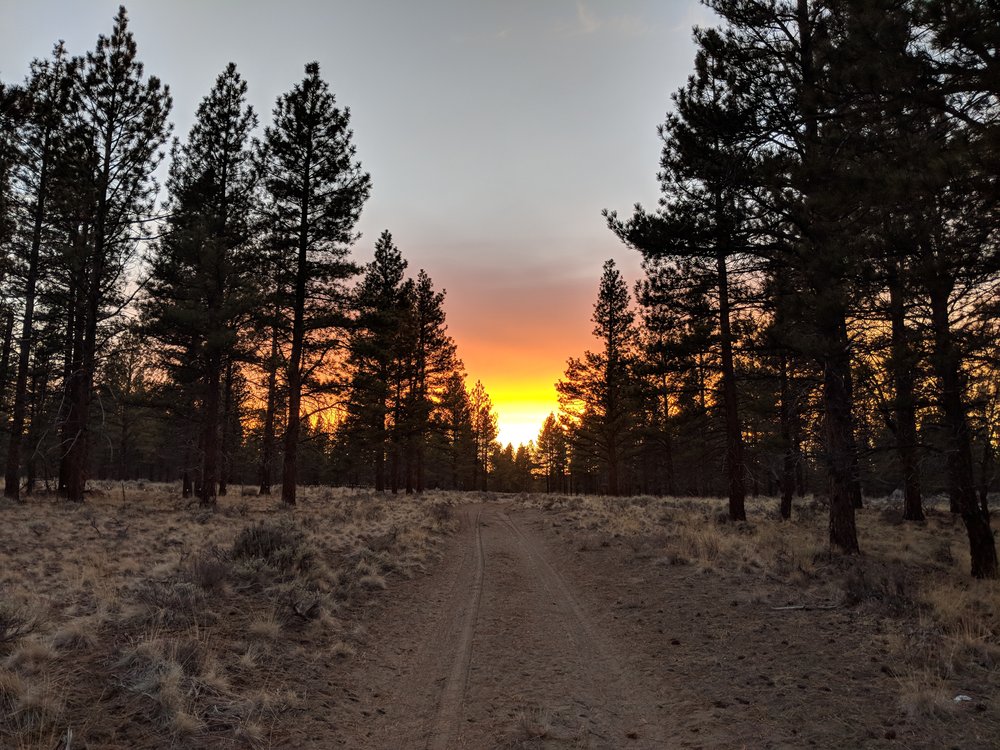 The WCIBR starts in the interior of the Pacific Northwest, as you ride south from the lush greenery of Washington to the Columbia River Gorge, it quickly transitions into the wild west of Oregon passing through rural farmlands on dusty trails reaching the end of the Southern Cascades. Skirting alongside the Sierras you head west to the Pacific Ocean with its breathtaking sunsets and coastal descents.

The WCIBR is a blend of experience from backcountry riding to road bicycle touring. Resources can be limited in certain sections so riders should be prepared with enough food and water.

**As an alternative, you can continue to San Diego following the Baldy Bruiser & SoCal Desert Ramble on bikepacking.com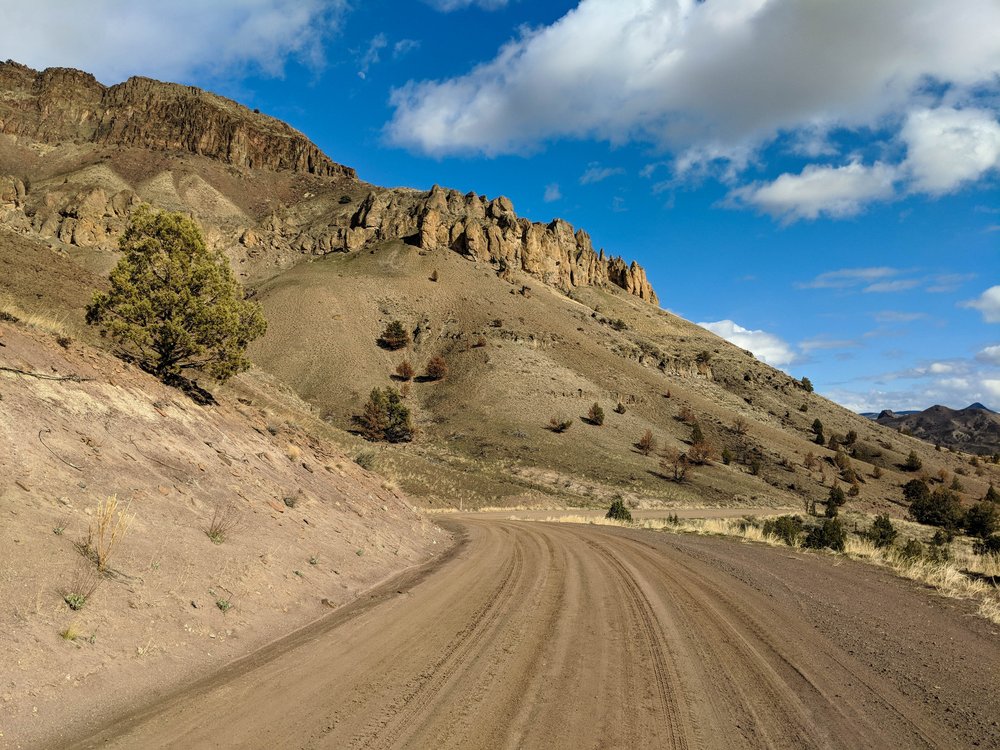 Stats:
60% Dirt!
Rideable time: 98%
Total Ascent: 178,647'
Highest Point: 6748'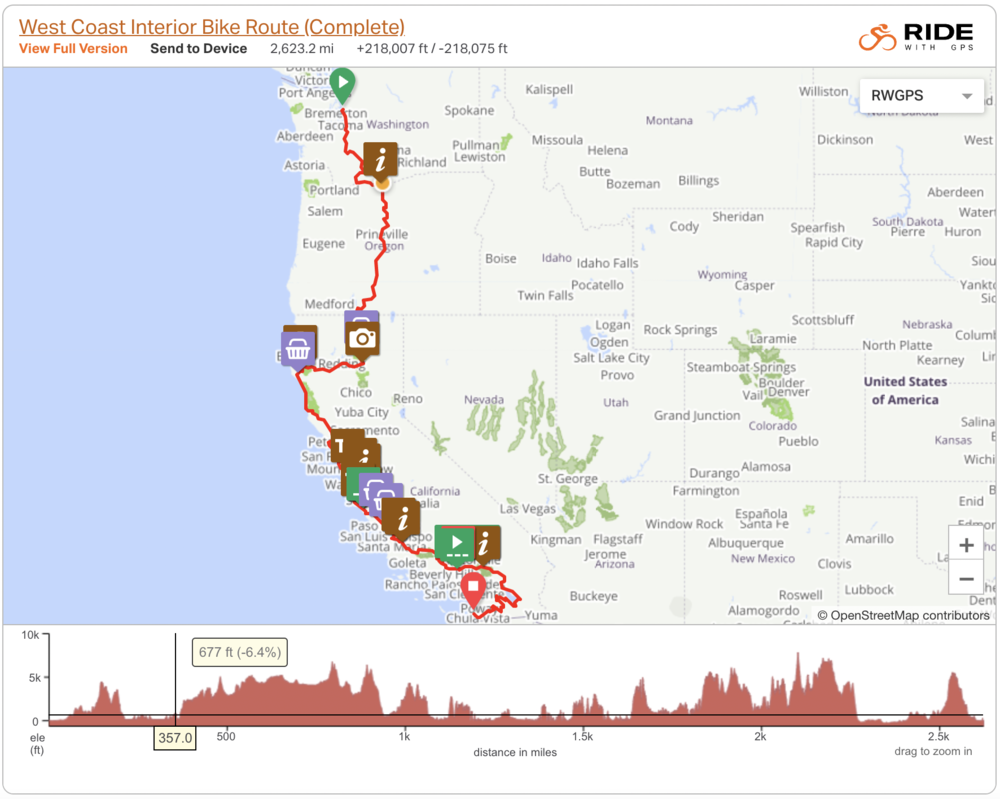 Routes followed:
-Washington: Boyz on the Hoods route
-Oregon: Oregon Outback Trail
-California: Pacific Coast Highway, Northern California Loop, Central California Wildflower, SF Peninsula Traverse, Marin Mountain Bike Trails, Lost Coast Ridge Trail, Tour de Los Padres, San Gabriel River Trail
-Route Alternatives: Washington Backcountry Discovery Route (https://ridebdr.com/WABDR), Baldy Bruiser and SoCal Desert Ramble
Route Development: Mapping the WCIBR wouldn't have been possible without the routes used above from bikepacking.com and other websites. Thank you to those who have spent time publishing their own routes!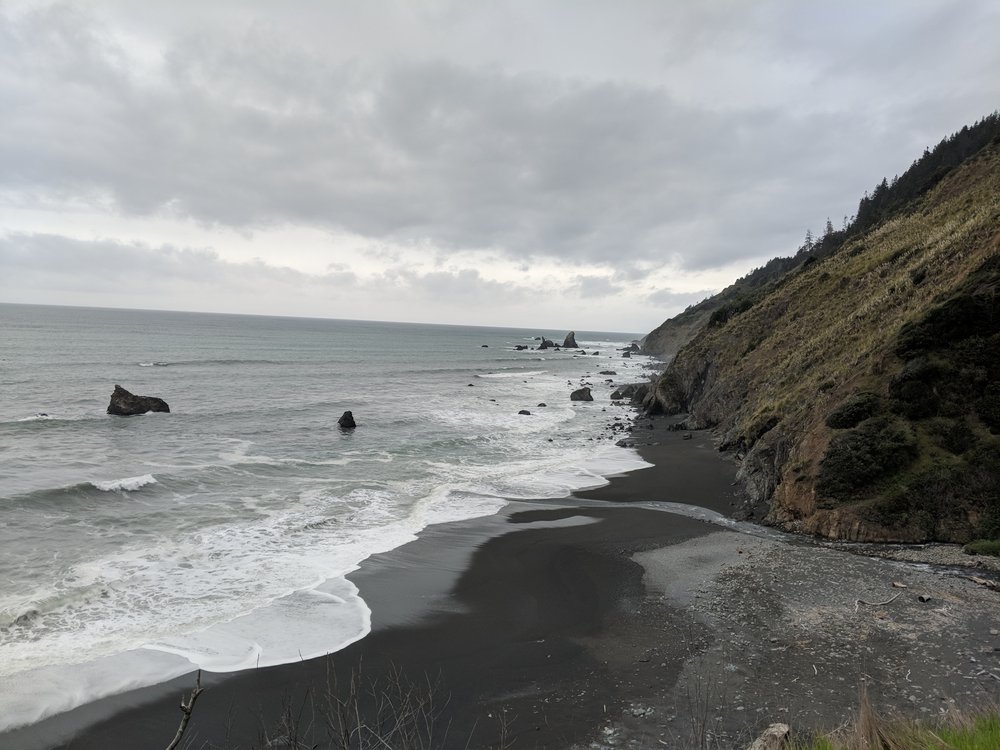 Highlights:
-Epic views of Mt. Shasta and Mt. Adams
-10 U.S. National Forests throughout Washington, Oregon, and California
-The Lost Coast, your introduction to the Pacific Ocean via the Lost Coast Ridge Trail
-Redwood forests of California via Avenue of the Giants
-Vast farmlands of rural America via the Outback Oregon Trail in Eastern Oregon
-Big Sur riding on Coast Ridge Road. Mountains on the west and Ocean on the east
-Klamath National Wildlife Refuge, birds for days!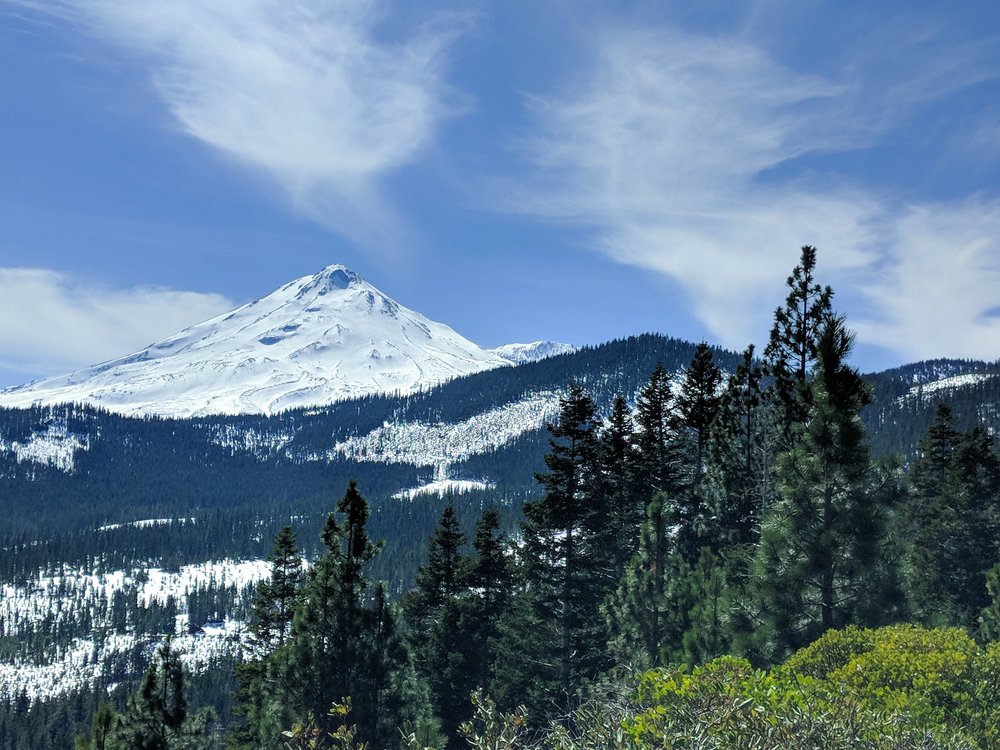 Timing:
I would suggest late spring, early summer for southbound riders. Early-mid spring for those who are riding northbound and want to incorporate the Baldy Bruiser/SoCal Desert routes to connected with the WCIBR
Gear:
-The bike I used is a rigid 26″ inch Tout Terrain Metro with 2.3″ tires, Rohloff hub, dynamo hub, carbon drive, with TRP mechanical brakes. Front suspension would have been nice but wouldn't say it is necessary.
Navigation:
-Download maps.me (upload .kml file for offline use) and ridewithgps route click here
-I used my phone and brought two spare battery packs. Used my dynamo hub to charge battery packs
-Definitely handy to have a bike computer

Food/H20:
-Bring a filter and some AquaMira, there were some gnarly places to filter especially on the Oregon Outback.
-Recommend carrying up to 3-4L of water, season dependent. Eastern Oregon will have sparse water so carry more during this stretch
-Stretches with limited food resupply (2-3 days). I almost always carried 4 days worth of food.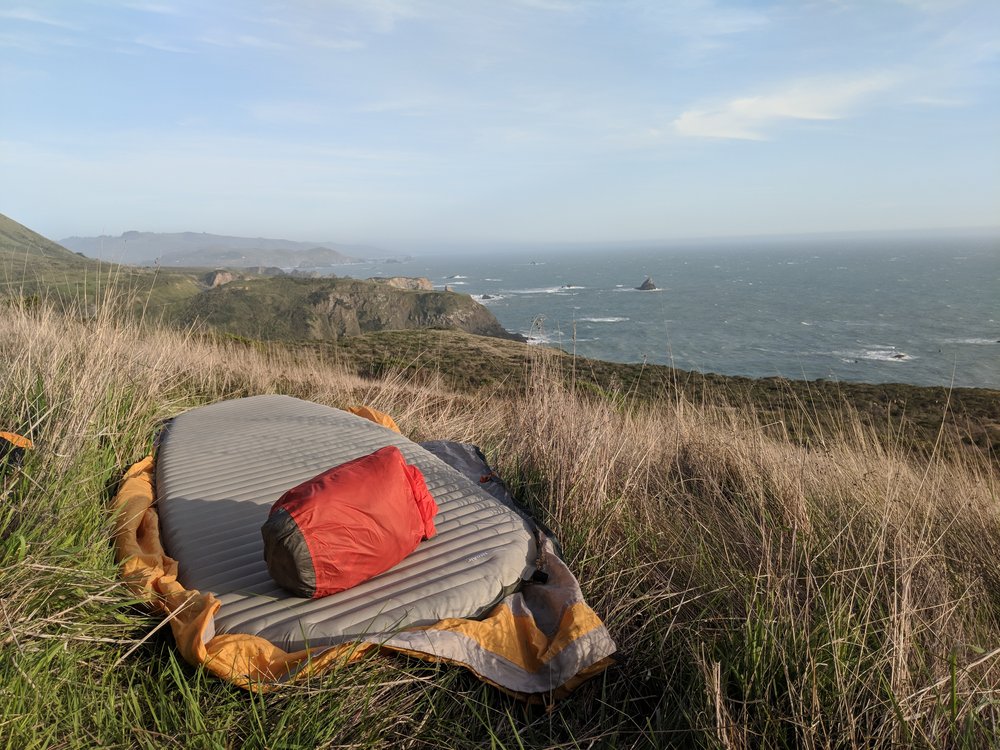 Camping:
-No problem stealth camping throughout the whole trip. Please remember your LNT Principles!
-Plenty of developed campsites along the Coast and wilderness areas
-Warmshowers.org for finding hosts in bigger towns