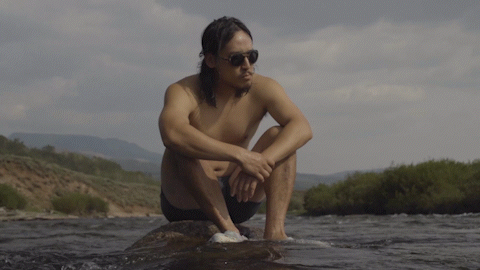 Hey there!
My name is Pak, based out of Seattle. I'm looking to make my side quest into my main quest.
I'm an aspiring creative disturber who's been working in the guiding/outdoor/cycling/education industries for 6~ years. I have decided to shift my career to my lovecraft of filmmaking, primarily in video editing. My favorite things to cut are outdoor documentary films.
I enjoy capturing personal outdoor journeys through films while photographing subjects on our beloved planet. Much of my creative work is inspired by exploring our identities in relation to the outdoors through visual stories or writing.
I am available for editing, filming, talent and writing projects.
LET'S CREATIVELY DISTURB… TOGETHER!